Join us at our 18th Annual Pure Reality Retreat
WELCOME TO PURE REALITY
Pure Reality is a biblically sound, character-based campaign that educates, defines and explores God's design for sex and lifestyle of purity.
We help and support those who may have fallen into sexual indiscretion or addiction, teaching that a life of renewed abstinence is possible.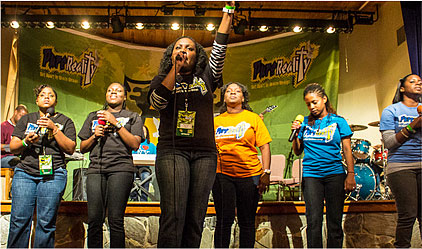 PURE REALITY MAGAZINE
Read the real stories about real couples and their weddings. Couples covered in this magazine attended our retreats and were very active in our programs.
NEWSLETTER SIGNUP
Sign up for Pure Reality's newsletter today and receive special offers and much more.
Donate to Pure Reality
Thank you for your interest in supporting Pure Reality. This ministry could not exist without the generous support from people like you. Again, thank you for your support.
General Announcement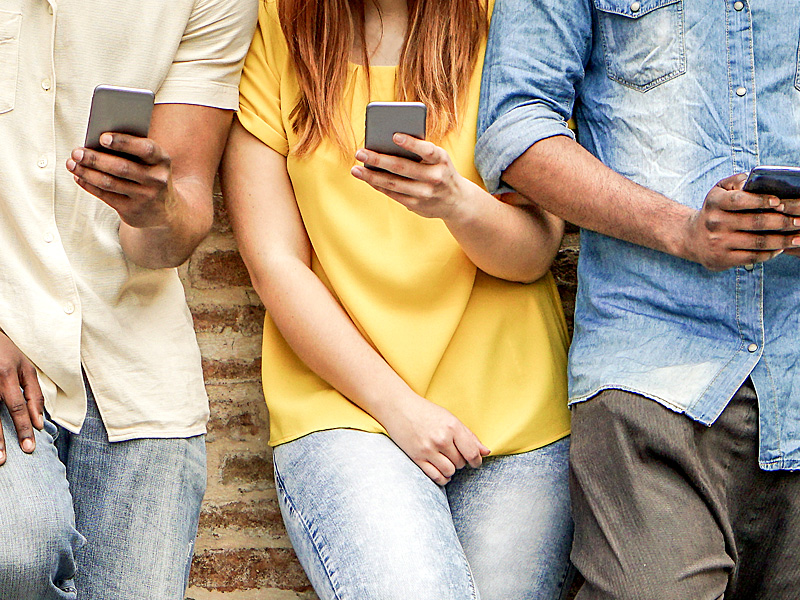 Pure Reality Prayer Line
Join our prayer line every Saturday morning at 7am.
Dial-in: 1(218) 862-6400
Access code: 9357928