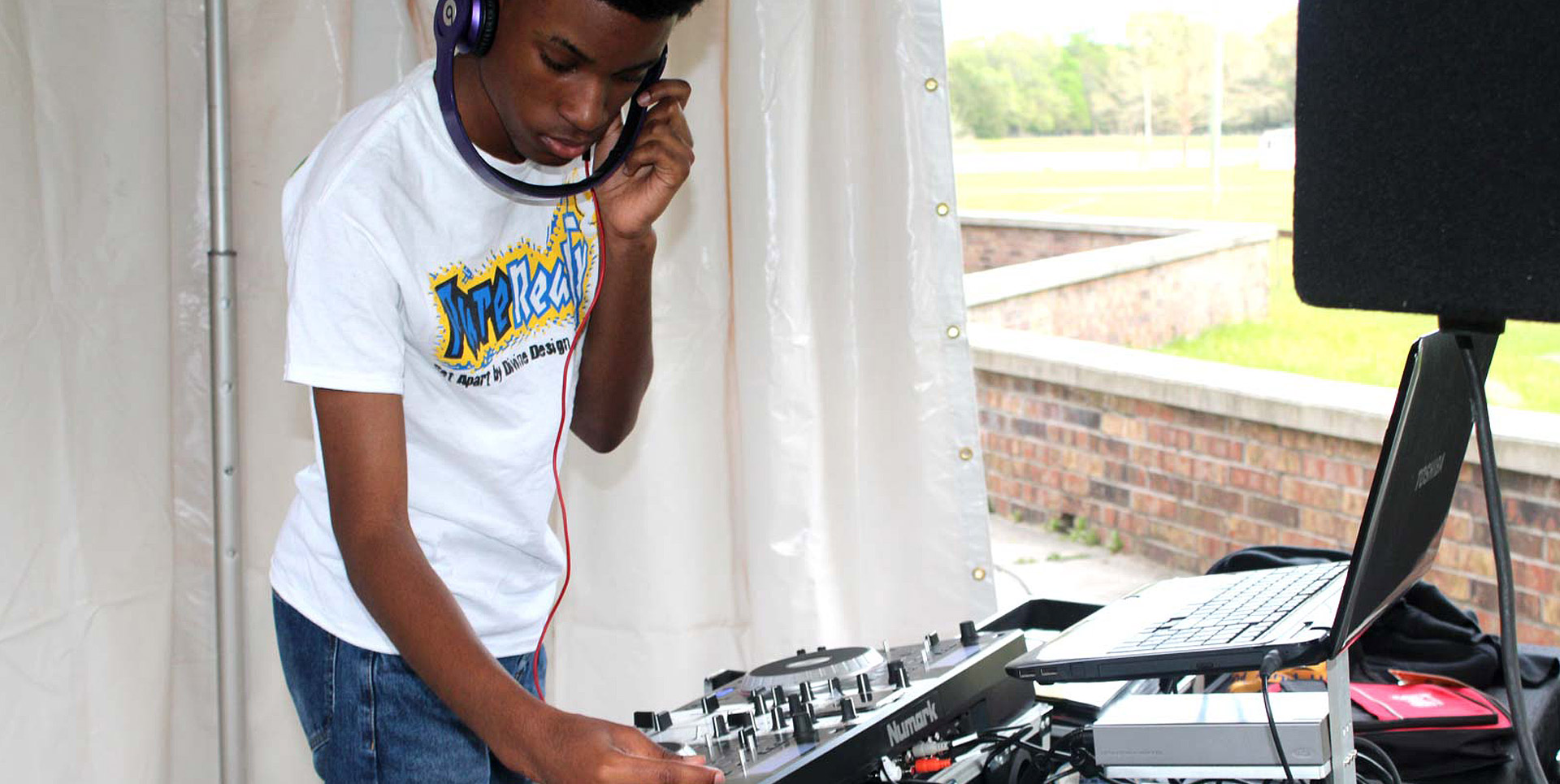 Hey you!
Yes, you there… Got Talent???
Pure Reality is looking for youth with pure talent dedicated to reflecting the image of JC  (Jesus Christ), Pure Imagery will showcase original works of Photography, Poetry, Music, Art/Design and Drama related to any of our retreat or program themes.
Submissions must be original work. Your visual communication must creatively convey a complete message. All forms of imagery must be brilliant and imaginatively presented.
To share your amazing skills, please click on the link below to upload your photo, video or music file. Please fill out the form in its entirety. Include a caption or short description of your work in 140 characters or less.
"Every good gift and every perfect gift is from above…" James 1:17