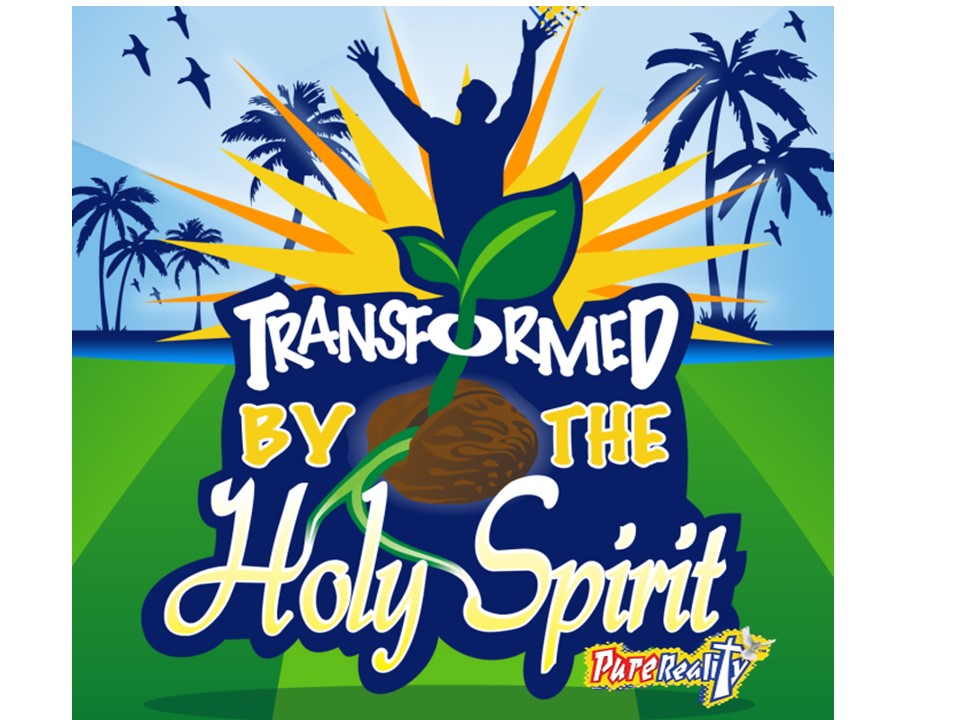 17th Annual Pure Reality Retreat 2023
You can't afford to miss this!
Find out the secrets to a life of purity, and learn how to pursue a Love relationship with Jesus. We will discuss a wide range of subjects dealing with goals, choices, relationships, dating, boundaries, STDs, morality, sexuality, modesty, music, media, peer pressure, abstinence, marriage, salvation, and purity in this fun filled, highly interactive weekend. Join us for a Jeans & T-Shirt weekend to share great Music, Fun, Games, Food, Prizes, and Giveaways.
Cost and important information:
Attendees Fee: $275 (includes the $25 deposit)
A non-refundable application deposit of $25.00 is required with your completed application to reserve your place at the Pure Reality Retreat.
Transportation Fee: $90.00
Multi-family Discount: $25.00 discount on the 3rd person and every subsequent family member thereafter.
Cancellation Policy: All cancellations must be communicated in writing to the head of the Registration team at registration@purereality.org by 5pm on January 31st, 2023.
All cancellations are subject to a $25 administrative charge before February 15th, 2023.
Substitution Policy: Substitutions for registrants are allowed. All substitutions are subject to a $25 administrative charge after February 15th, 2023.
No Substitution will be allowed after March 5, 2023.
To substitute a registrant for another, please email registration@purereality.org. Include the name of the registrant being replaced and all the required information for the person taking his place.
Refund Policy: There will be no refund provided after February 15th, 2023.
Fees include lodging, food, T-shirt (for Saturday), workshop materials, lectures, conference facilities, entertainment, and Treasure Key Ceremony.
Deadline for Registration and payment in full is February 15th, 2023 – Late applications will incur an additional $50 late fee.
All requested information must be provided; incomplete applications will be subject to a $25.00 processing fee after February 15th, 2023.
Submit Application and Payment online at www.purereality.org, or make checks payable to: Pure Reality.
Hard copy of authorizations and releases must be submitted to your Pure Reality Retreat Coordinator, or mailed to: Pure Reality Retreat at: 8017 NE 2nd Avenue, Miami, FL 33138.
For additional information please call: 1-855-511-5554